We are a full service automotive repair shop in San Marco.
We work on cars, vans, trucks, diesels, buses, and RVs. Foreign and Domestic.
Full Sythetic Oil Change $39.95
24 months/24,000 miles Nation Wide Warrenty
Brakes
Tune-Up
A/C
Electrical
Engine
Transmission
ASE CERTIFIED FOR OVER 25 YEARS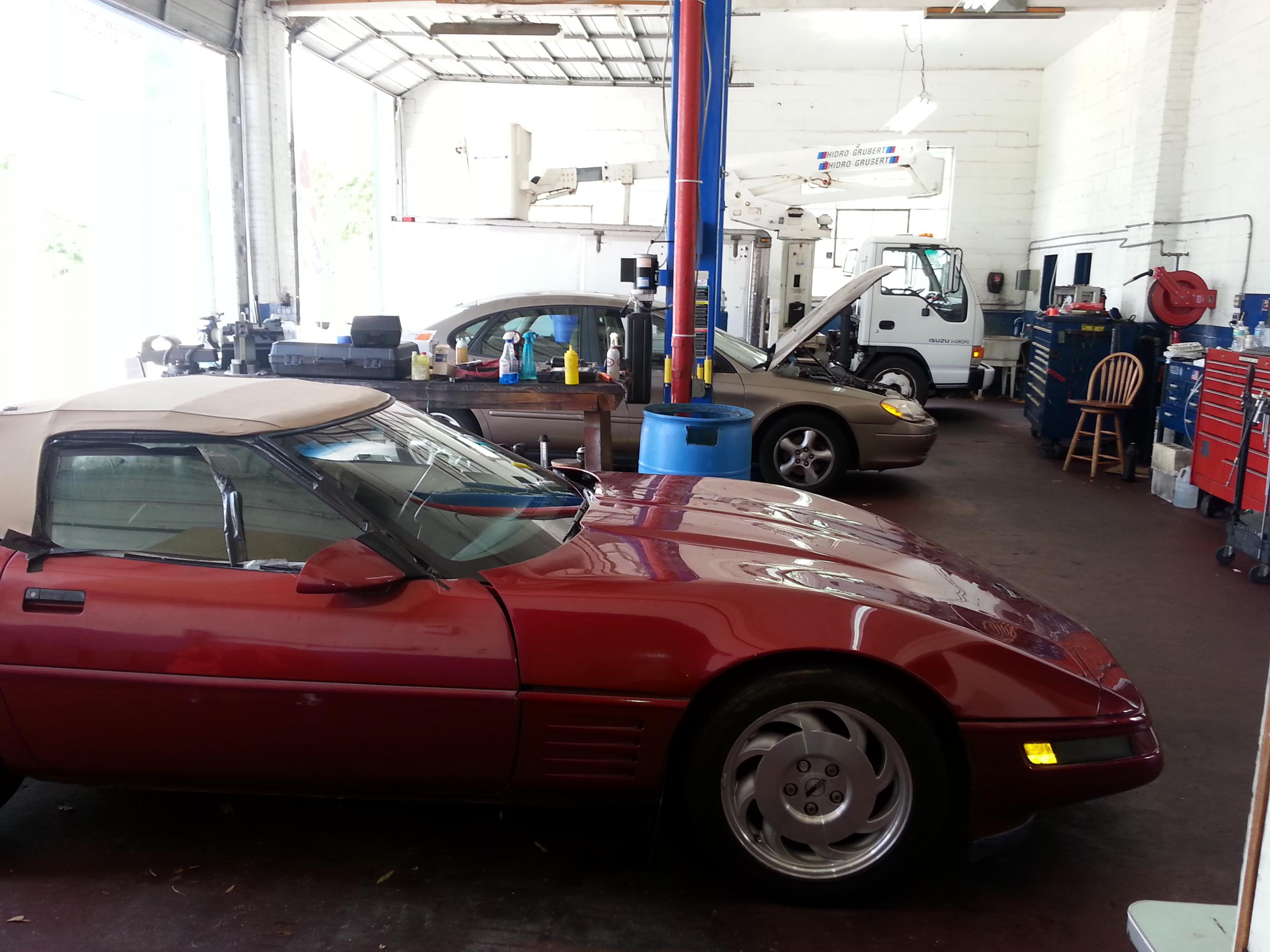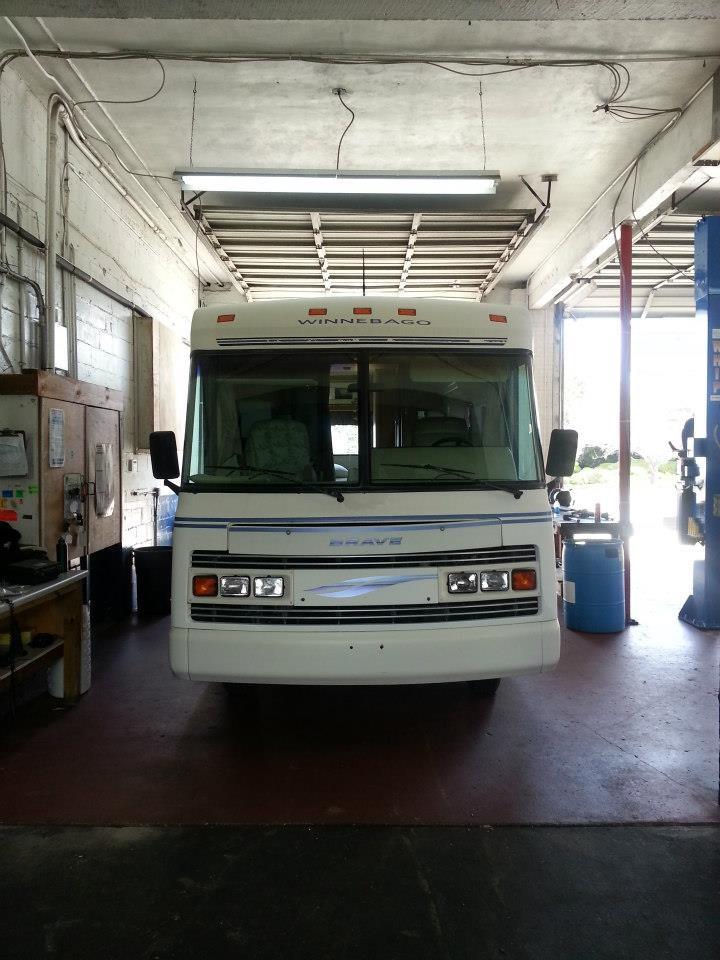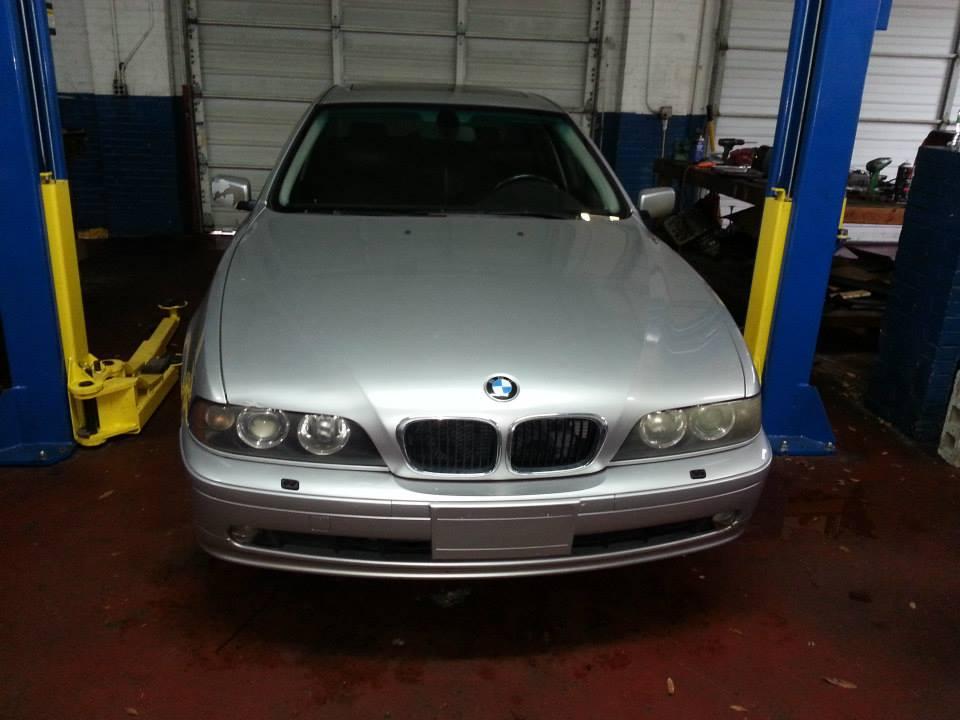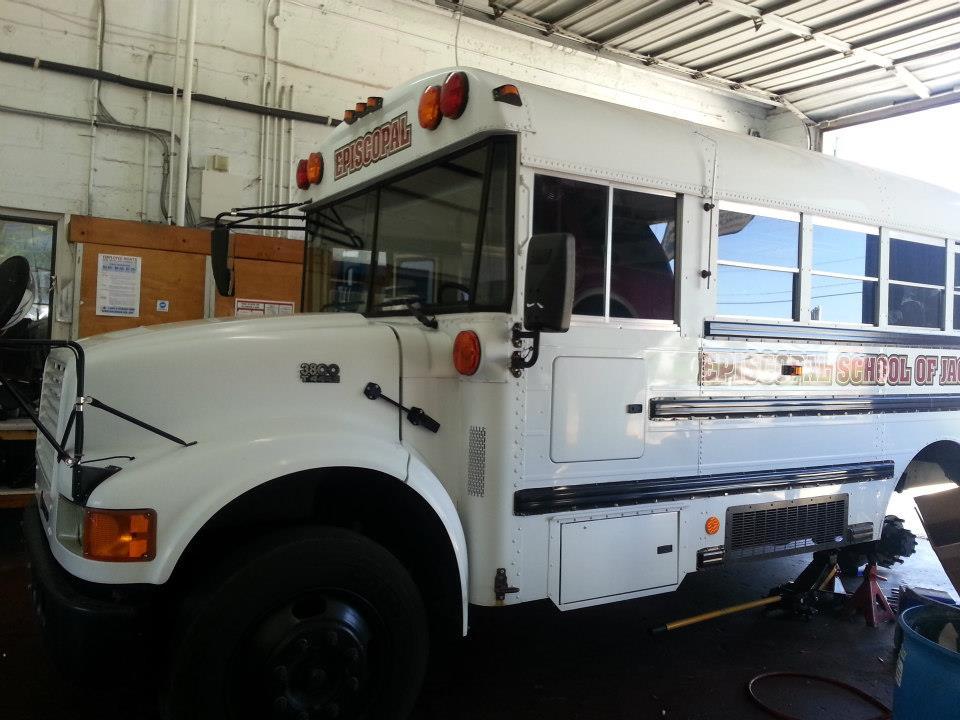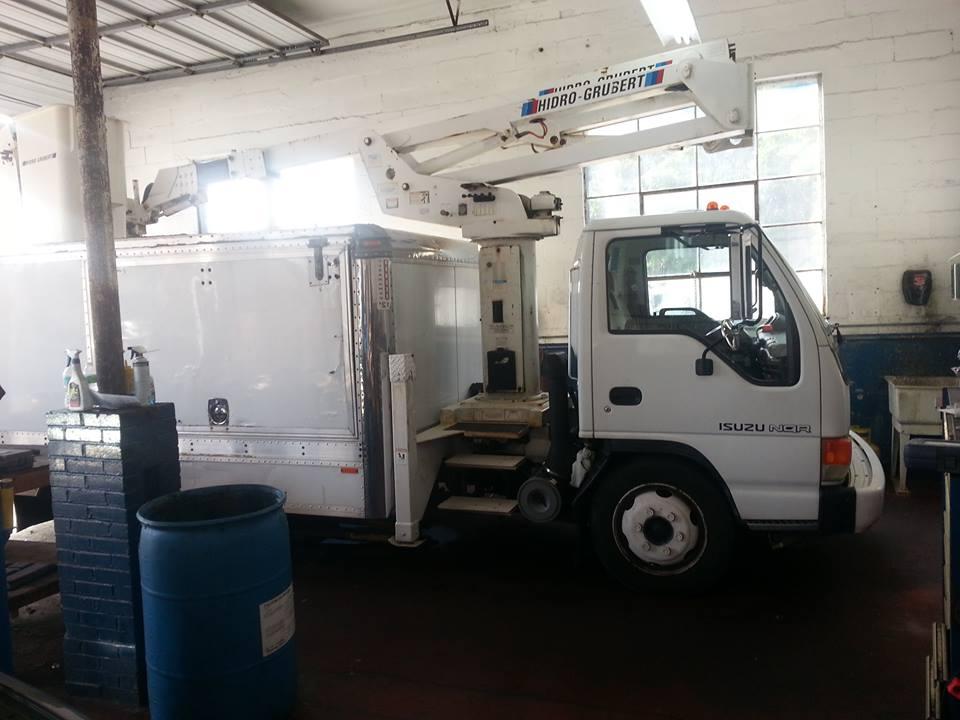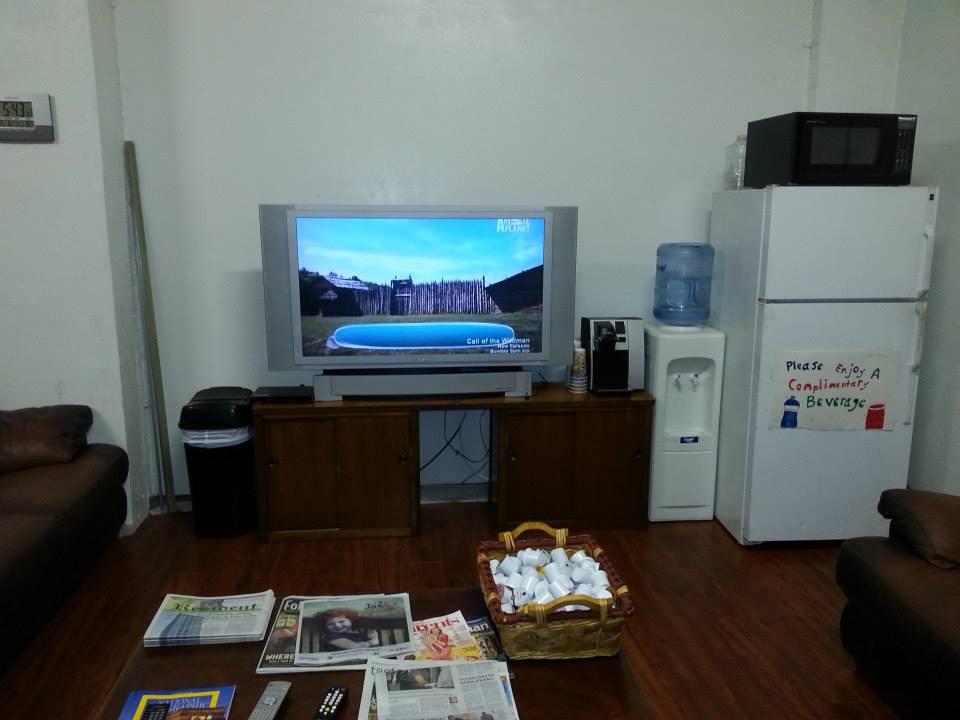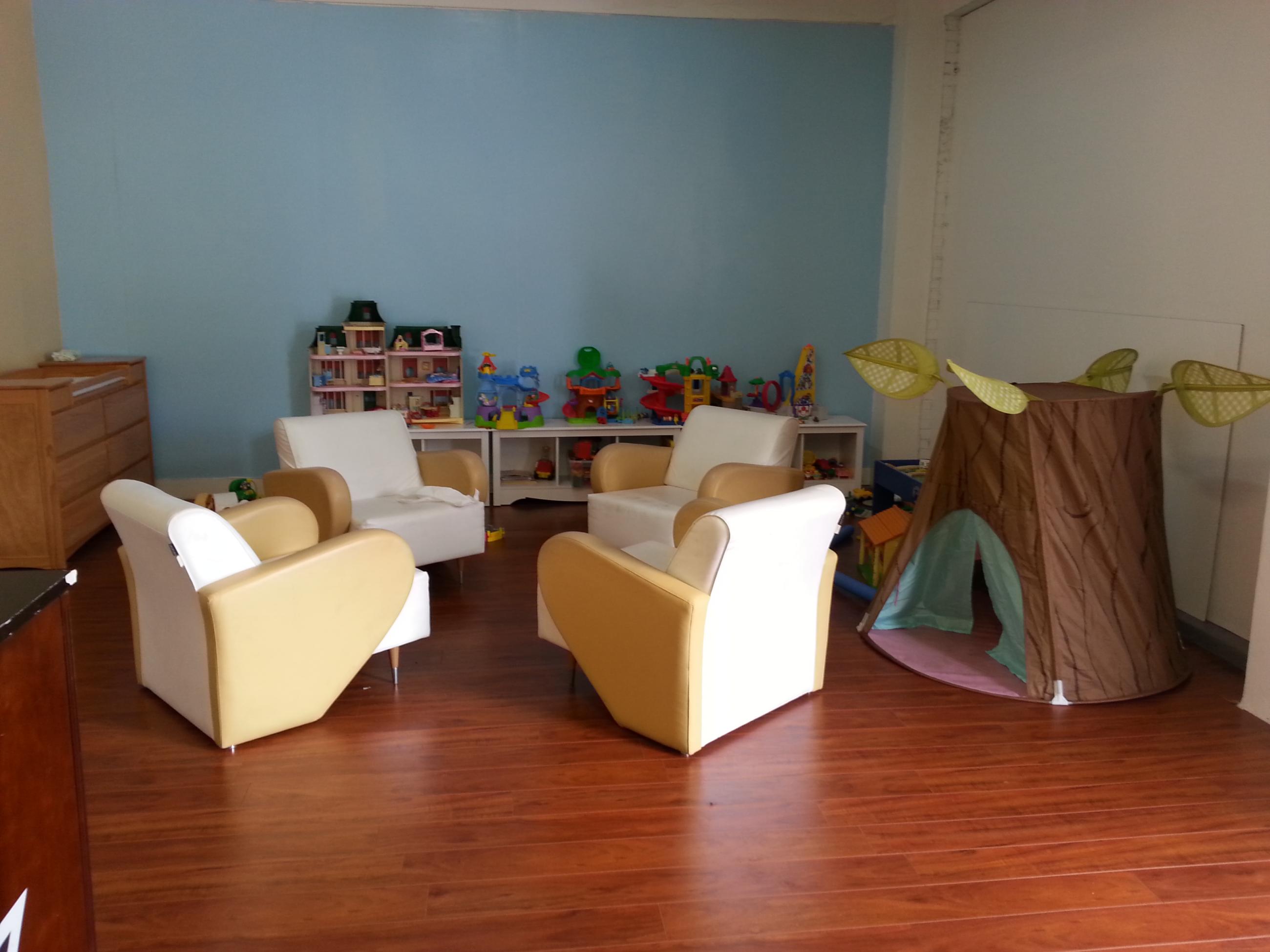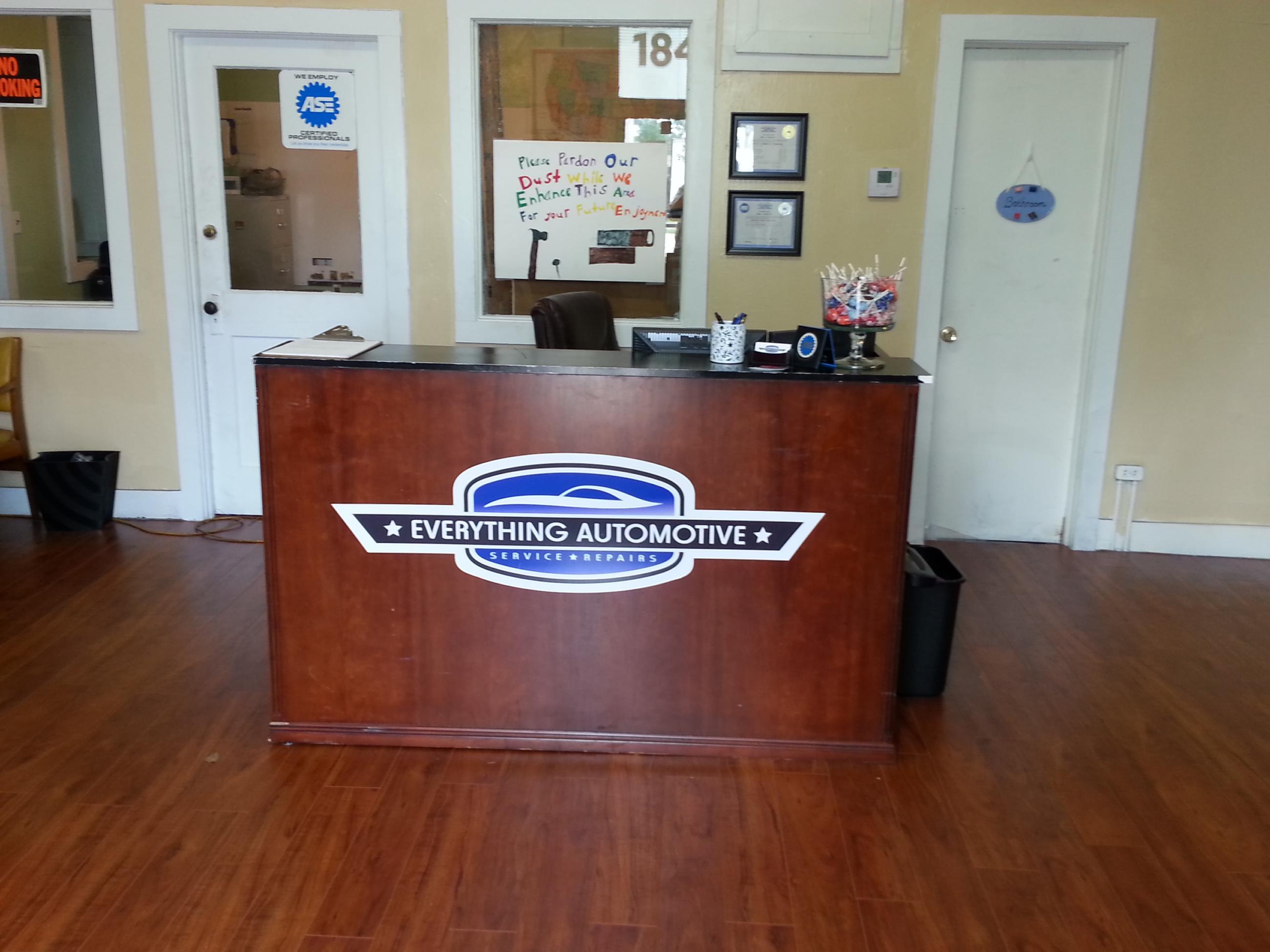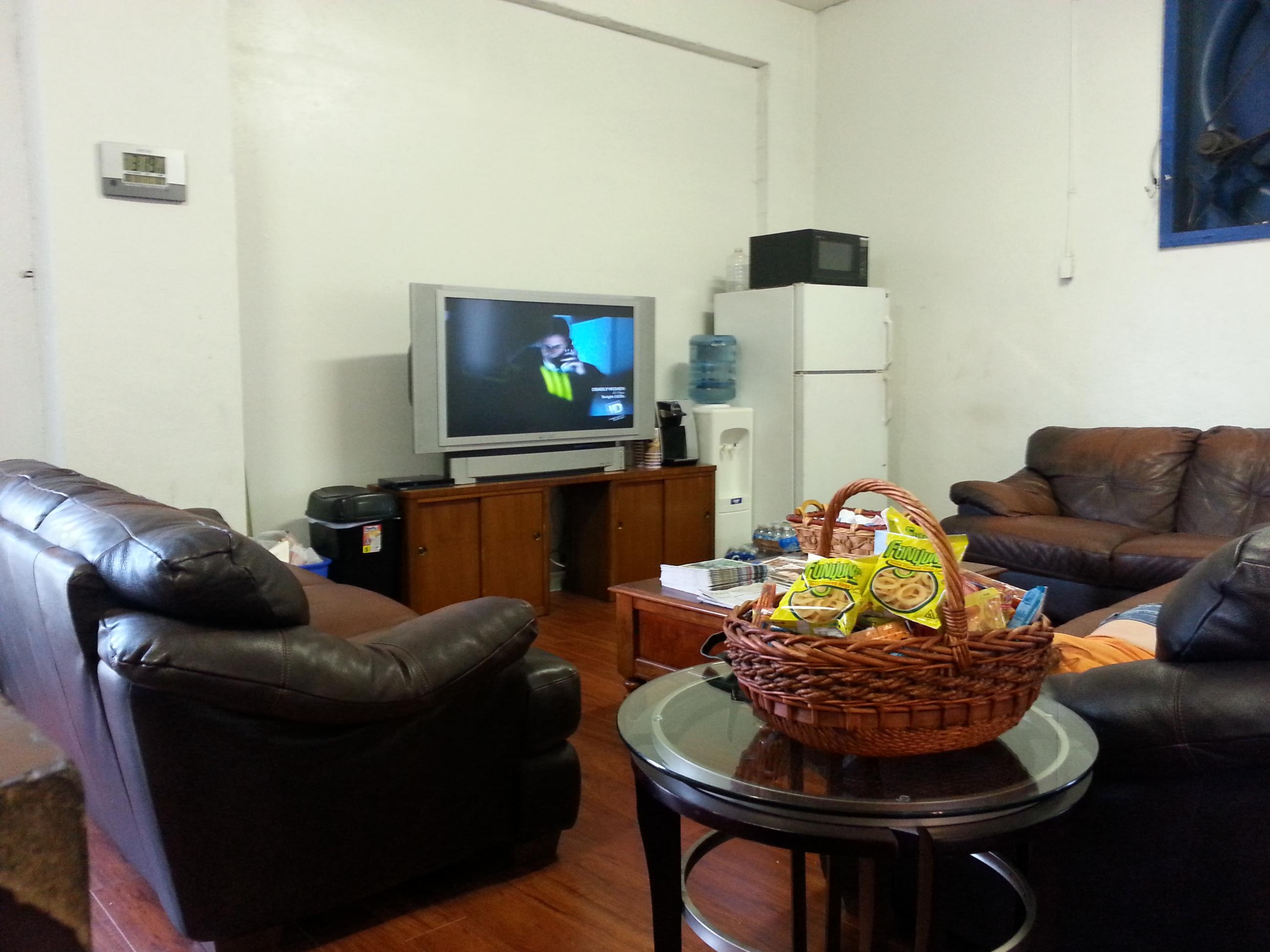 We want our customers to be comfortable. Come in and have a seat on our leather couches and enjoy a cup of coffee. We have cable tv, free internet, and a play area for your kids. We also have a fully stocked diaper changing table.
If you can't stay, no problem, we will drive you to work or home and pick you up when your car is finished.